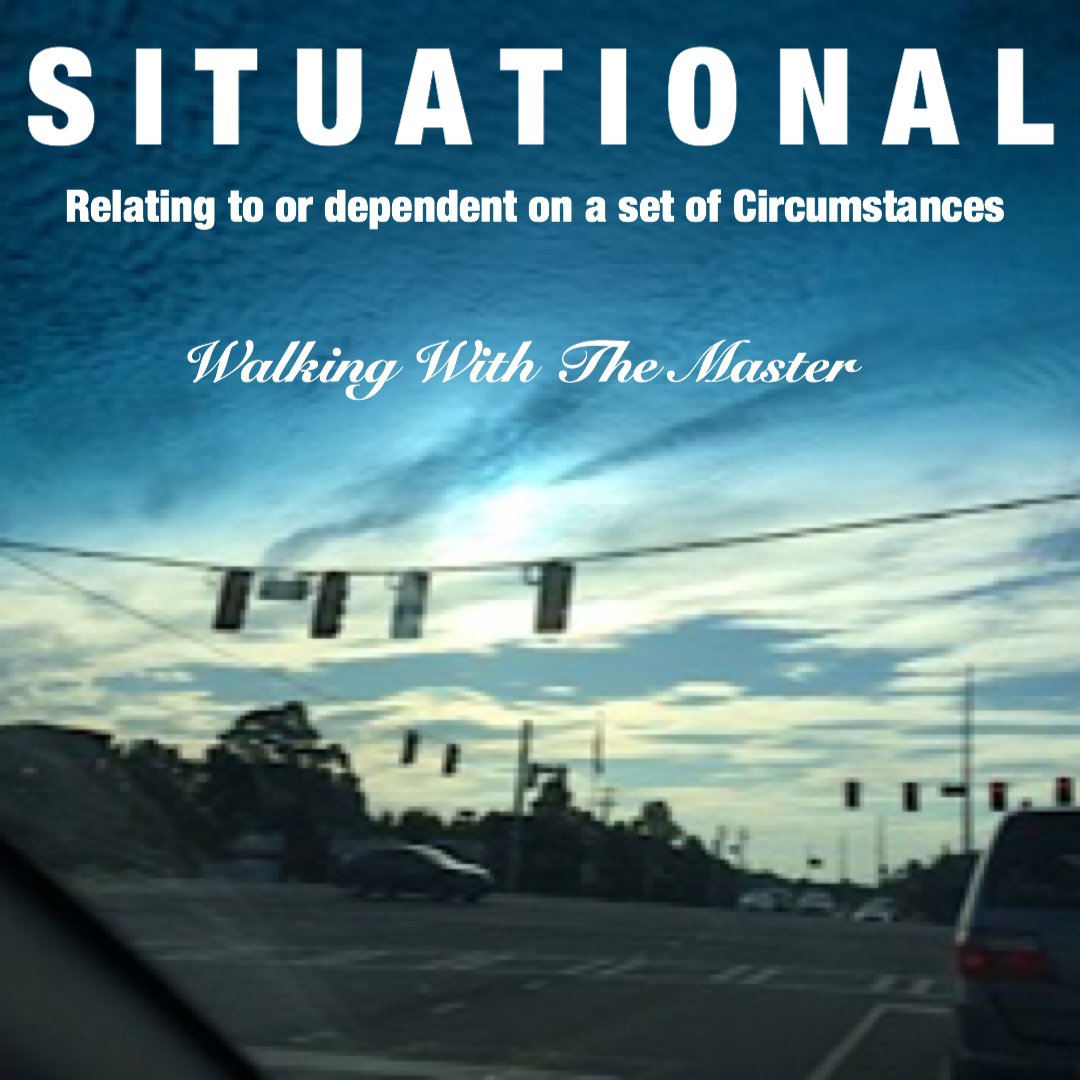 THE BOOK
Walking With The Master is a true life story as seen through the author's eyes. How a rookie constantly followed the lead of the Holy Spirit to Impact God's kingdom. It's a story about falling down and getting back up to try it again. It's a story about faith, obedience, and perseverance. It's a story of God's never ending love for both Harvey and those they chased.
Sign up for Downloads
Instructions for Download
1. After selecting the desired book format above, press the Blue download button.
2. Press the blue "download" text.
3. Press the arrow in a circle in the upper right hand corner. When the download list appears with "Situational" wait until it shows 2.3 MB. Then select it and import the book into your book reader.
This process and screen shots may differ by phone. These shots are from my apple iPhone 11.
In His love
Harvey