Mike Frazier ~ Senior Minister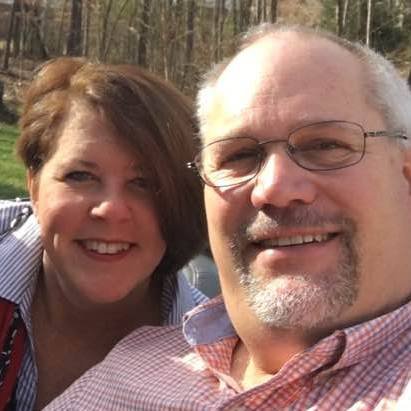 Mike came to Cornerstone in 2011 and has spent that past 28 years serving the Lord and the Church. Before coming to Cornerstone, he served churches in Tennessee, Kentucky, and Indiana. For three of those years, he served as the stateside director for Hearing & Receiving Christ ministries, a mission based in Zimbabwe, Africa.
It only took one visit for Mike and Kim (his wife of 30 years) to realize that they wanted to make Cornerstone their home. Mike and Kim have three children, Andrew, Nathan, and Blake.
Mike is a graduate of Johnson University and holds a Bachelor of Arts degree with majors in Bible and Preaching. Besides working at the church, he enjoys date night with Kim, playing basketball, boating, playing on his tractor, spending time in the mountains, vacations on a beach, and long drives with the top down in his convertible.
Joe Gaines ~ Associate Minister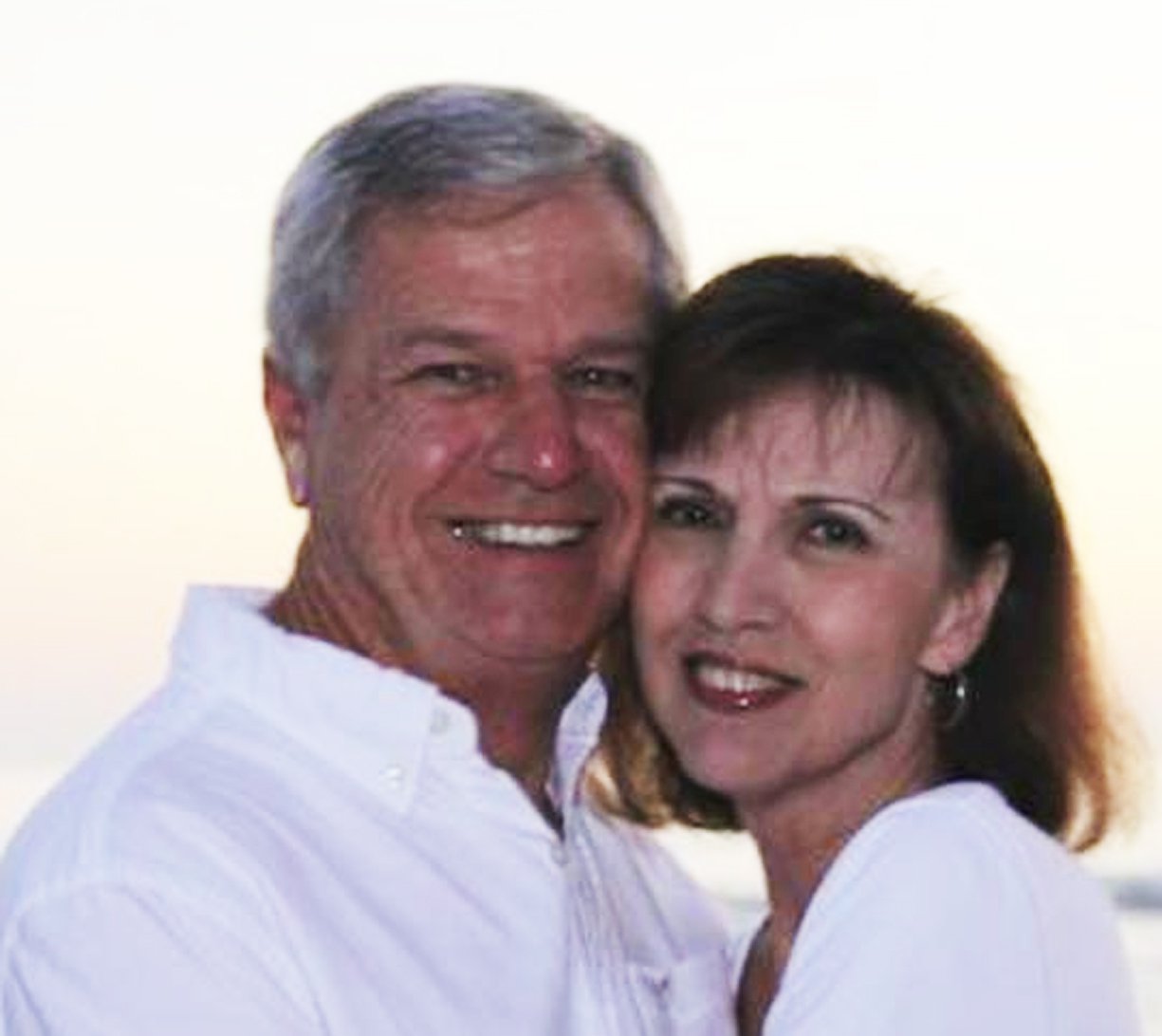 Joe has spent the past thirteen years as the Associate Minister at Cornerstone and has worn many hats during that time, but the one he has enjoyed the most is the one of "teacher". God has given him a passion to educate His people in regard to His scriptures and His chosen people, the Jews. He has been to Israel several times in order to learn more about Him, our roots as believers and Israel's significance in our world today. His goal is to make the scriptures come alive in the minds and hearts of believers everywhere and instill in them the wonder of God. Joe is very familiar with the Jewish calendar and festivals, and has performed a Seder service a few times to help educate the people of Cornerstone in this foundational Jewish tradition.
He has been blessed with a lovely wife Dianne and two grown sons, two beautiful daughter-in-laws, and four beautiful grandchildren.
Jesse Goodman ~ Director of Worship Ministries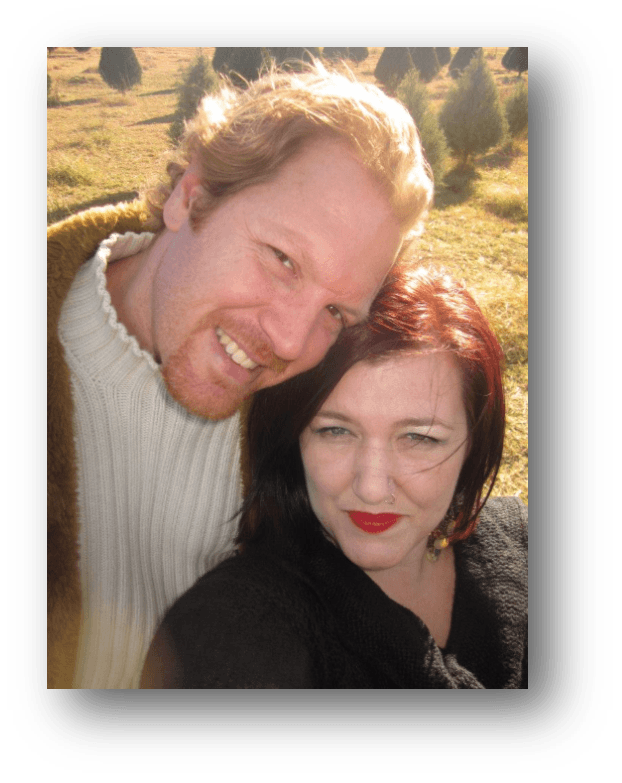 Jesse, though a relative newcomer to Cornerstone, has been in the Church most of his life despite both his parents being major hippies. He comes from a predominately Pentecostal background, which has shown him some pretty wild stuff in his days. He's also been considered a Baptist for a while as well as Assemblies of God. The one thing that really struck him throughout is that people really want to praise the name of Jesus and give their lives to Him through prayer! Jesse believes the most magical way to do this is through His music. He believes that music is one of God's greatest gifts, next to His unfathomable LOVE.
Jesse has been married for almost 23 years to his beautiful wife Rachael. He has a 20 year old daughter, Jesicah, a 13 year old son, River, and a 5 year old son, Llyrik. He has played music since he was 5, and every time there is a piano in sight, that's where you'll find him.
Traci Manweiller ~ Director of Children's Ministries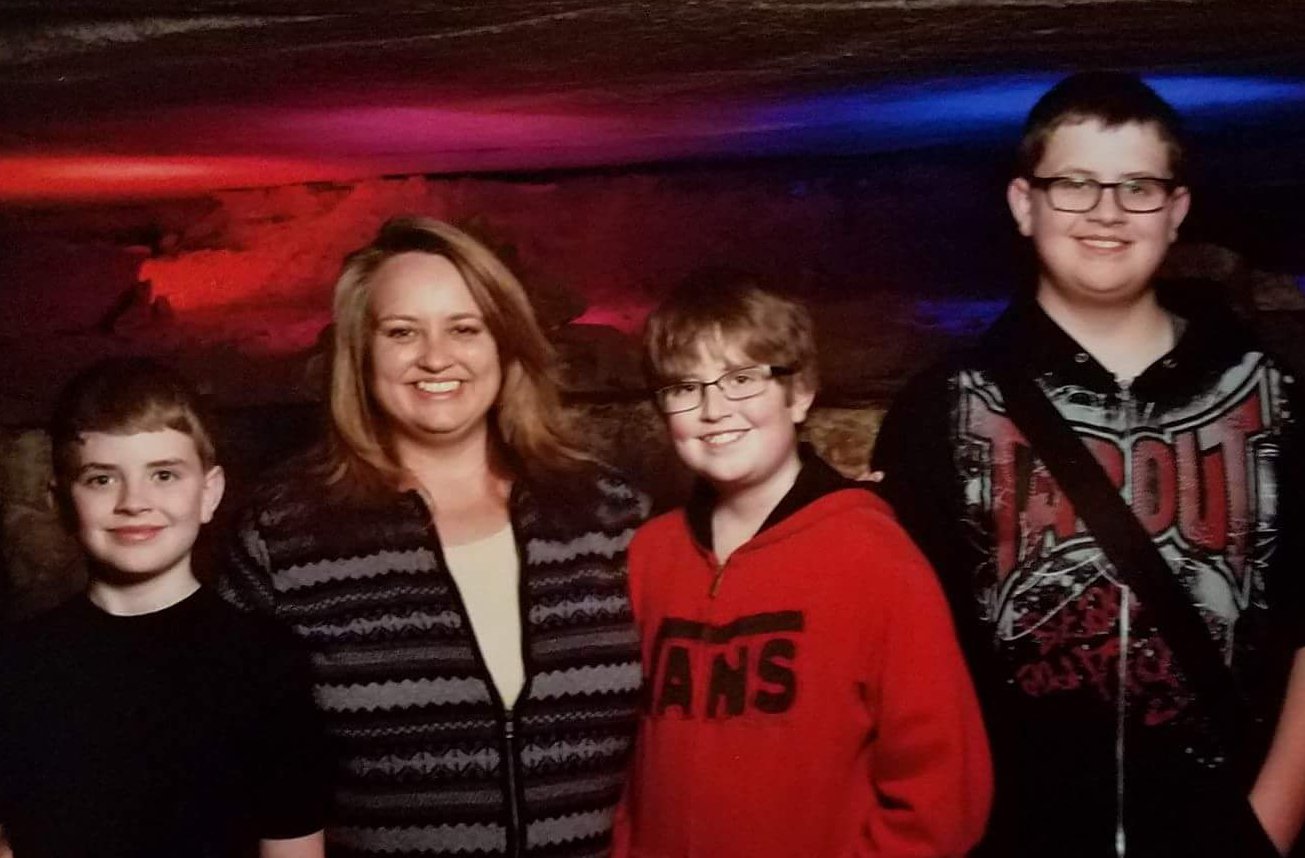 Traci has been at Cornerstone since 2013 and feels she has finally discovered what she wanted to be when she grew up! Working with these kids and teaching them how much God loves them gives her the best feeling. The Roots Children's Ministry is an exciting place to be on Sunday mornings and is always looking for new friends!
Traci also teaches preschool at a private school in Cumming. She has three amazing boys, Morgan, Matthew and Austin who keep her busy the rest of the time. They enjoy doing as much as they can together, going to the movies, discovering new places and trying out new recipes in the kitchen. When she get a chance, she reads anything she can get her hands on and loves spending time with her family and friends.
Kim Maloney ~ Administrative Assistant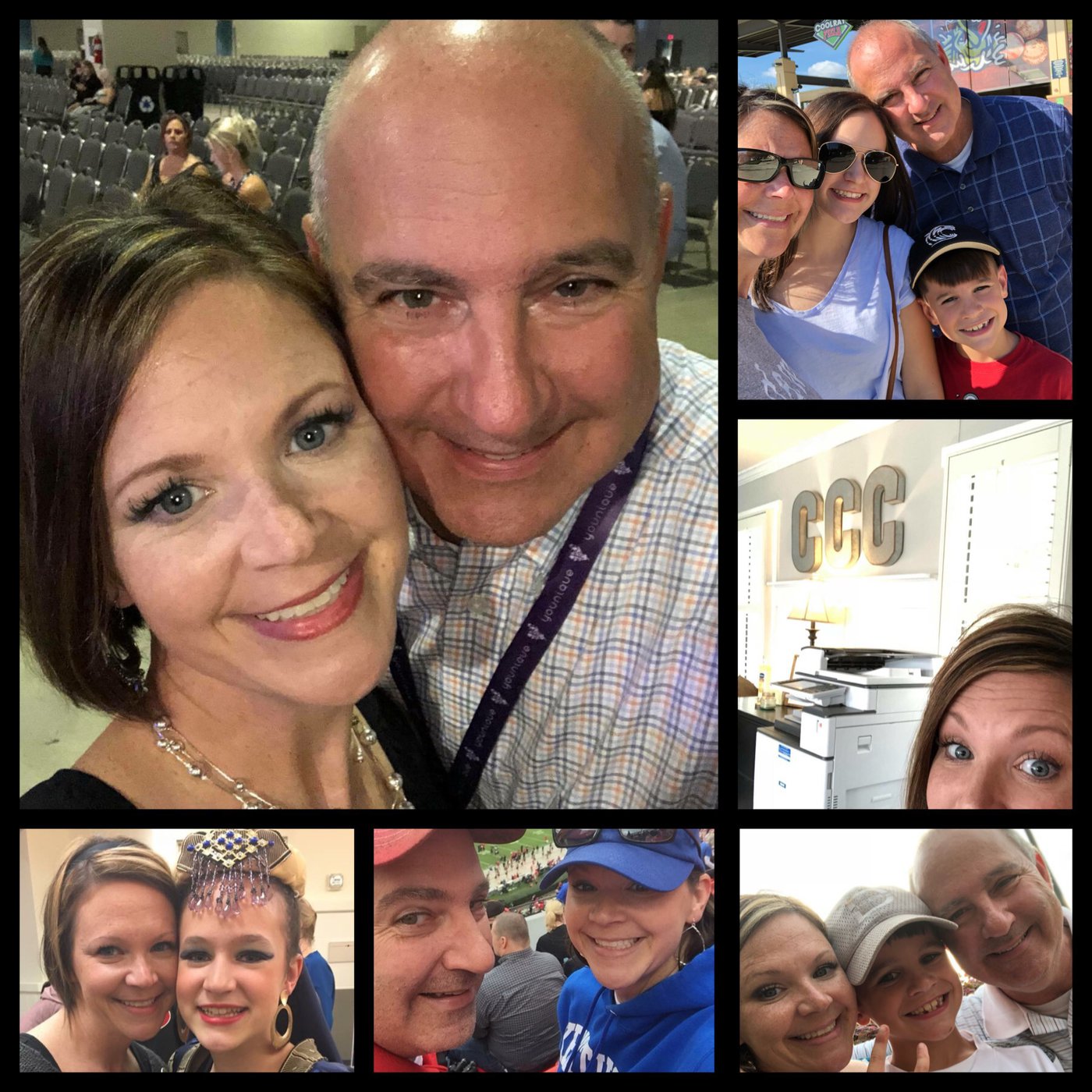 Kim was born in Lexington, Kentucky (GO CATS!) and after moving to a couple different states, she moved back to Georgia her Junior year of High School. She attended Valdosta State University with studies of Early Childhood Education. She actually worked in the Medical field for several years, then as a Special Events Coordinator for several years.
Kim is blessed with a very supportive husband, John, and three children, Mason, Kennady and Nash. She and her family spend most of their free time at the ball fields or supporting her daughter in Musical Theater productions.
Kim and her husband have been members of Cornerstone for over 4 years and during that time, she has helped organize several of their special events. Look for her husband hiding in the drum pit on Sunday mornings.
Harvey LaReau ~ Elder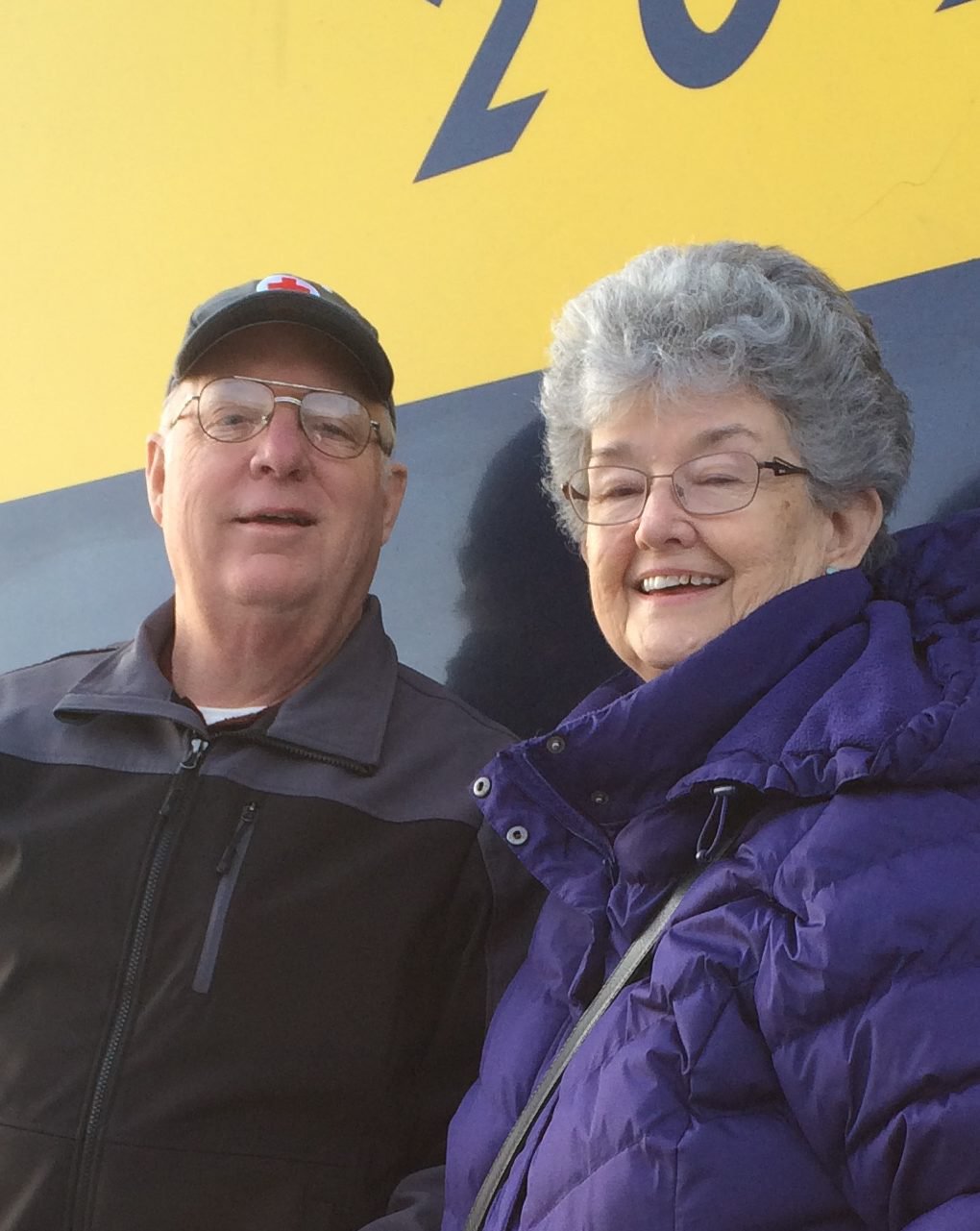 Born again as a teenager after a Sunday School class, where learning that the Father was always loving, Harvey has been serving the Lord some fifty years. One would think by now he would have gotten it right, but as with most of us, that's not always the case. Even so, along that journey, he's developed an inseparable relationship with Jesus Christ, a robust hunger for the knowledge and wisdom found in the infallible living Word of God, and the desire to put Him first, to the best of his ability.
His life verse is James 1:5 "If any of you lacks wisdom, you should ask God, who gives generously to all without finding fault, and it will be given to you." Harvey feels the best move he ever made was to ask God to find his wife, and they are still going strong after 43 years. Today, they have a family of three wonderful kids, six more-wonderful grand kids, and two most-wonderful great grand kids.
Steven McCreary ~ Elder